Anchors Collaborative: Small Business Development Program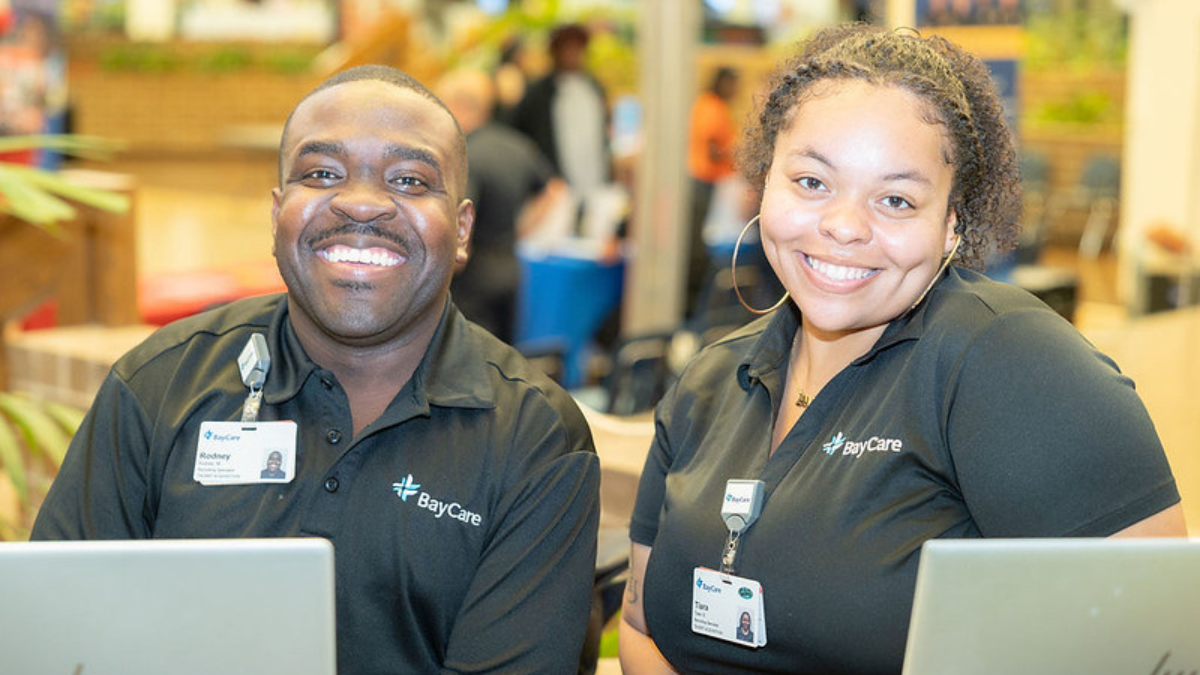 We're excited to share that our St. Petersburg Anchors Collaborative will host its first ever Small Business Development Program this fall! A group of up to eight small business owners in the South St. Petersburg Community Redevelopment Area (CRA) will have the opportunity to take part in a series of trainings designed to help them grow their businesses (and networks) with hands-on coaching and expert advice from our Anchors Collaborative members.
Through the program, participants will get help registering their businesses and applying for certifications that could help boost their growth. They'll also get coaching on researching marketing and technology solutions, conducting a competitor analysis, scaling their businesses, building and leveraging relationships, handling administrative duties like bookkeeping and financial statements, and more. The goal is to better position these local businesses to secure lucrative contracts, helping support the local economy and job creation in the process.
Stay tuned for info on how to apply in August.
The St. Petersburg Anchors Collaborative, which was formed in 2022, is made up of a group of city institutions committed to improving equity and health in South St. Petersburg. Members include St. Anthony's Hospital, Johns Hopkins All Children's Hospital, Bayfront Health St. Petersburg, HCA Florida Northside Hospital, and the City of St. Petersburg. The Anchors Collaborative is convened and fueled by the Foundation for a Healthy St. Petersburg. For more information on Anchors, contact Dr. Bilan Joseph at bilan@healthystpete.foundation.