Carl Lavender is Recognized with Mark of Excellence Award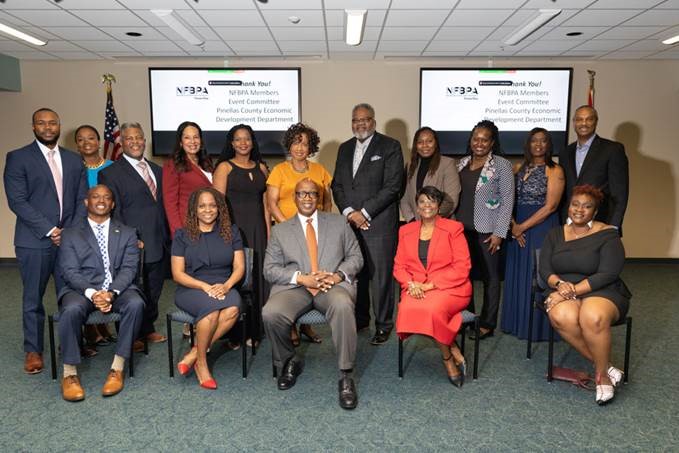 Chief Equity Officer, Carl Lavender, Jr., was recognized by the 
Tampa Bay Chapter of NFBPA
 for his commitment to public service during the 2021 Marks of Excellence Awards.
Other honorees include Kimberly Jackson, Esq, Dr. Cynthia Johnson, Tramaine Whittey, Kareen Belnavis, Ernest Coney, Jr., Gypsy Gallardo, School Board Member Caprice Edmonds, City Council Member Deborah Figgs-Sanders, Jeffery Lorick, Sherisha Hills, Tewabech Genet Stewart, Lenora Mitchell (on behalf of County Commissioner Rene Flowers), Ken Jones, Jerome Fletcher, Nikki Gaskin-Capehart, Mayor-Elect Ken Welch, Dr. Tonjua Williams, and Erica Jefferies.
Congratulations to the Honorees for advancing the representation of Black Professionals within the field of Public Administration.