News: The Reopening of the Center for Health Equity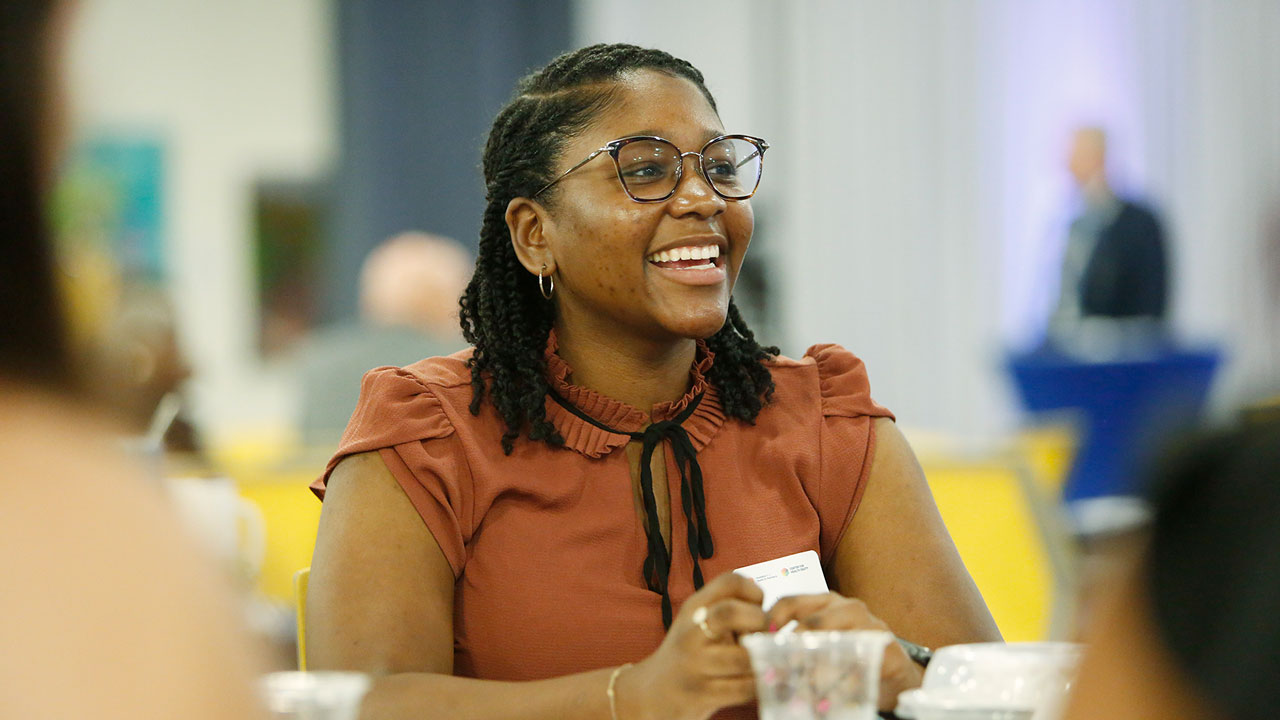 For Immediate Release     
Media Contact: Danielle Weitlauf    
Danielle@healthystpete.foundation    
(727) 686-8565 
The Foundation for a Healthy St. Petersburg Announces the Reopening of the Center for Health Equity
(St. Petersburg, FL – January 12, 2023) – The Foundation for a Healthy St. Petersburg (Foundation) is set to reopen the Center for Health Equity (Center) on January 20th. Originally opened in September 2019, the Center's physical space was closed due to COVID-19 and was made available to serve the community as a COVID testing site and a vaccine location. 
The Reopening represents a return to the Center's mission of inviting people to learn, create and connect together. With an approach that fosters and cultivates multi-sector collaborations, the Foundation's assets, competencies, and community-led initiatives are carried out through the Center experience.  
"It is our hope that all members of the community with an interest in closing the racial equity gap will see the Center as a hub for community transformation," Carol Martin Brown, Interim Co-CEO shared. "Marcus Brooks, the Center's new Executive Director, leads a highly skilled and passionate team with this vision."  
The Foundation established the Center in response to their community listening initiative. The Center provides space and resources devoted to social change, where people from different backgrounds, areas, and communities can imagine solutions, develop strategies, and collaborate in a creative environment.  
"The Center is a space for everyone to come together to discuss racial equity freely and safely, speaking their truth in a supportive setting," said Marcus Brooks, Executive Director of the Center of Health Equity. "I'm honored to be in a position that allows me to support an environment that promotes conversation, fosters innovation and encourages collaboration to build a healthier, more equitable Pinellas County," 
At the reopening, attendees can expect to build deep connections with one another and explore shared histories as a way of celebrating community, culture and possibilities with the Foundation team at the Center.   
WHEN: January 20, 2023
Learn: 9:00 AM – 11:00 AM
Connect: 11:00 AM – 1:00 PM
Create: 5:30 PM – 8:00 PM 
WHERE: Center for Health Equity, 2333 34th St. S., St. Petersburg 
REGISTER: hereatthecenter.org 
About the Foundation for a Healthy St. Petersburg  
The Foundation for a Healthy St. Petersburg is a private foundation formed in 2013 following the sale of the nonprofit Bayfront Health St. Petersburg. It is the steward of $150 million in assets to support health equity in Pinellas County. The Foundation achieves health equity through race equity by listening humbly, learning fearlessly, and leading courageously impacting systems change. In 2019, it opened the Center for Health Equity, to invite people to learn, connect, and create together in order to advance racial equity and transform our communities. To learn more, visit https://healthystpete.foundation/  
###