Pinellas County Social Action Funding Grant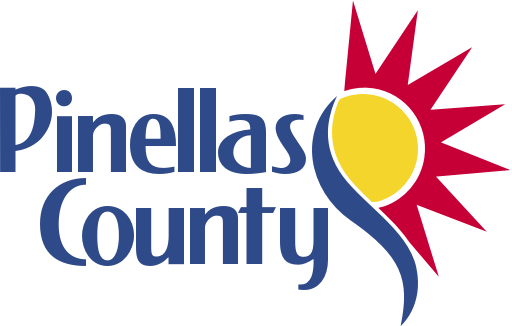 (Information distributed on behalf of Pinellas County Human Services.)
Jennifer Wright
Administrative Support Specialist
Pinellas County Human Services
440 Court Street, 2nd Floor
Clearwater, FL 33756
(727)464-8432
jenwright@pinellascounty.org
—
Pinellas County Human Services is accepting applications for Social Action Funding Grants through 12:00 am on Saturday, April 30, 2022.  
The Social Action Grant Program provides funding to social service organizations for priority services that directly serve Pinellas County citizens. The goals of the program are to address the health, economic and social well-being of county residents in need of assistance.
Applicant organizations must be 501(c)(3) registered nonprofits serving Pinellas County residents. They must have been incorporated in the State of Florida for at least one year before the date of their application. Funding is awarded through a competitive process.
Organizations may apply for up to $150,000 in funding, with the minimum grant being $10,000, and must align with one of the defined social action priorities:
Food and Nutritional Services: including food banks, meal delivery, congregate dining, and related supportive services.
Homeless Prevention and Support Services: including homeless outreach and engagement, prevention and diversion services, system navigation, and shelter and housing support.
Healthcare and Human Services for Disadvantaged Residents: including, but not limited to, specialized healthcare services, workforce development, life skills training and support, transportation or mobility assistance, chore services, health, and hygiene support, and specialized mentoring or educational programs for disadvantaged populations.
Supportive Services for an Aging Population: any of the above-listed types of programs or additional supportive programs targeted to an aging population.
Eligible applicants may submit a maximum of one application.
All applicants MUST attend one of the two MANDATORY Technical Assistance meetings in order to be eligible to apply:
Thursday April 7, 2022, 10:00 – 11:30 a.m.
Tuesday April 12, 2022,  2:00 – 3:30 p.m.
The links to join these meetings will be posted a half-hour prior to the start of each meeting.
All questions must be in writing and sent to Amanda Craft – acraft@pinellascounty.org – prior to 5:00 pm on Friday, April 15th.  Questions and answers from the TA meetings and emails will be posted to www.pinellascounty.org/humanservices no later than 5:00 pm Wednesday, April 20th.