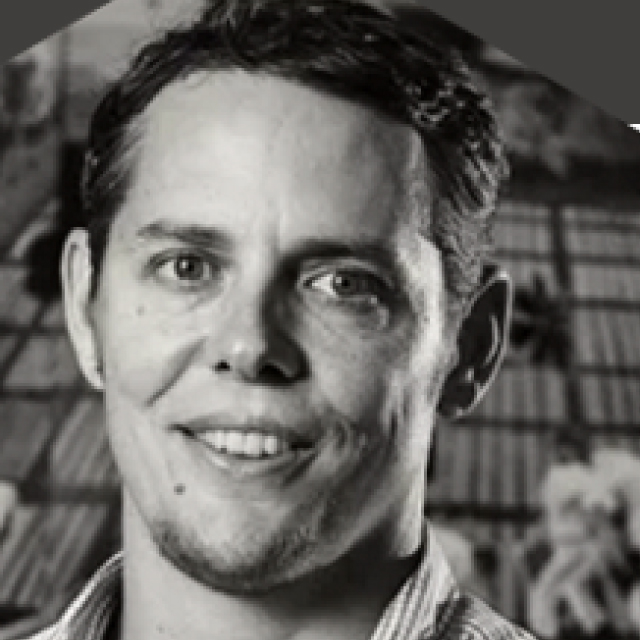 Kelly Kirschner
Kelly Kirschner has been the Vice President and Dean of Executive and Continuing Education at Eckerd College in St. Petersburg, Florida since 2012. He leads and oversees the division's Leadership Development Institute, a network affiliate of the Center for Creative Leadership – consistently ranked in the top ten by the Financial Times worldwide survey of executive education; the Mediation Training Institute; Continuing Education, Conferences and Summer Programs; the Osher Lifelong Learning Institute (OLLI); the Academy of Senior Professionals at Eckerd College (ASPEC); Writers in Paradise Writers Conference; and the ELS English Language Center. In addition to these duties, Kirschner also leads the College's government affairs work at a local, state and federal level.
Raised in Sarasota, Kirschner is a graduate of Georgetown University's School of Foreign Service, receiving his BS in Environmental Issues in International Politics and MA in Latin American Studies. At Georgetown, Kirschner worked as the Head Manager for the men's basketball team under Hall of Fame Coach John Thompson. During his time in Washington, he also was an intern to Assistant to the President, Alexis Herman, in the West Wing of the Clinton White House. Kirschner was a US Peace Corps volunteer in rural Guatemala and later led a USAID Mayan community conservation project in the same region of Guatemala. He is fluent in Spanish and speaks some Mayan Q'eqchi.
In 2011, Kirschner completed four years as the youngest City Commissioner ever elected in Sarasota, including serving two years as Vice-Mayor and one as Mayor.
Prior to joining Eckerd, Kirschner was the director of the SW Florida immigrant-integration non-profit, UnidosNow. He currently is Board Chairman with UnidosNow and serves on a number of boards of community organizations. Kelly is the proud father of two young children, Bodhi and Selby.