Juneteenth: The Road to Emancipation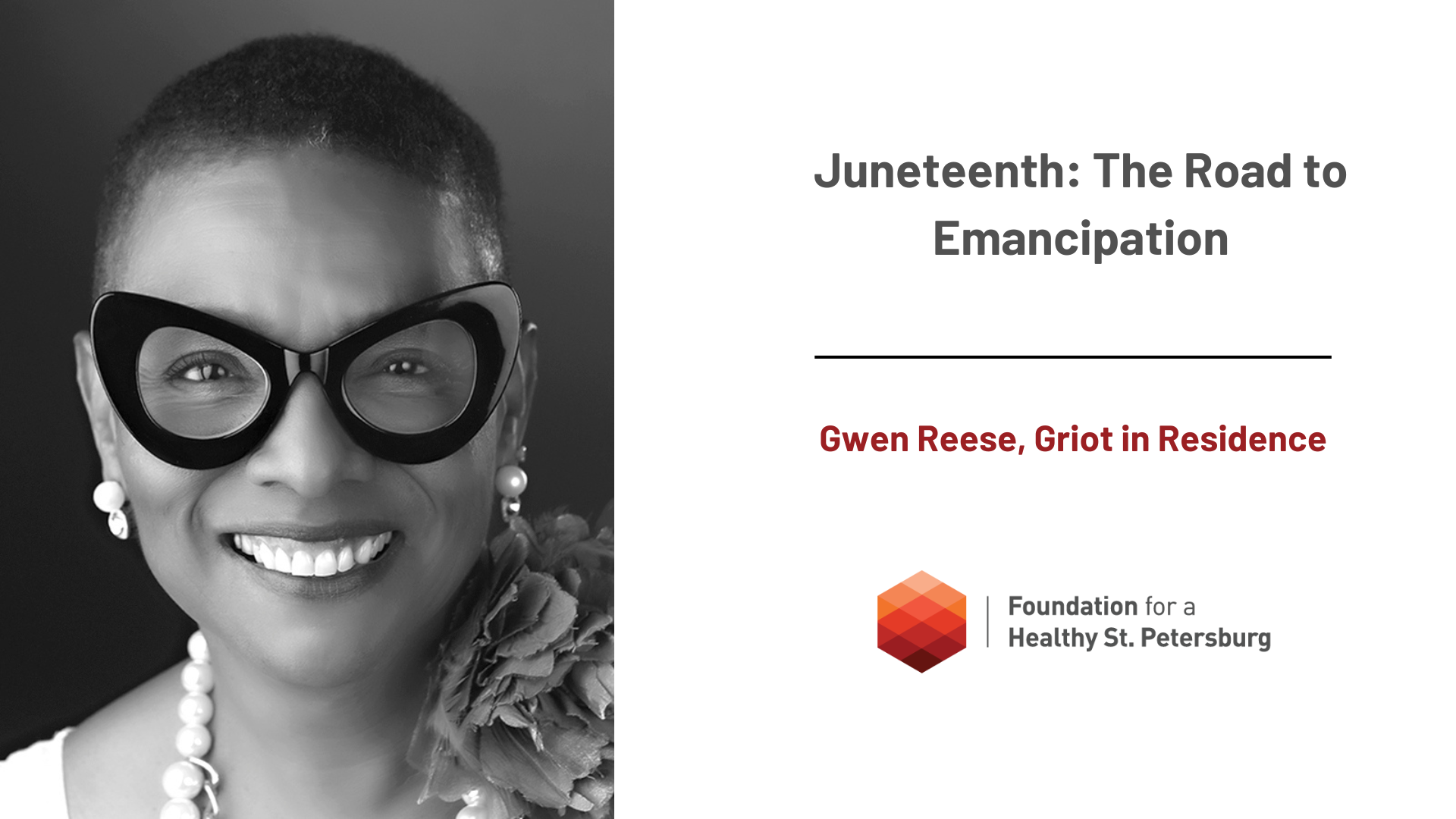 Juneteenth, a combination of the words June and nineteenth, is considered the longest-running African American holiday. Commemorating the day when enslaved people were finally informed of their freedom, Juneteenth is a time of jubilation, celebration, reunion and remembrance. It is celebrated throughout the nation in states that officially observe the holiday and in those that don't. It is celebrated in places of worship, parks and in backyards. It is celebrated by families and by entire communities. It is celebrated with prayers, speeches, music, dance, games, food, storytelling, and lest we forget, the history and significance of the holiday.
On June 19, 1865, more than two months after the Civil War ended and more than two years after the proclamation was issued, enslaved people in Texas were told they were free. The emancipation of enslaved people in Florida occurred on May 20, 1865, just less than a month from when it occurred in Texas. Later that year, in December 1865, slavery in America was formally abolished with the adoption and ratification of the 13th Amendment.
A year later in 1866, freedmen in Texas organized the first of what became the annual celebration of "Jubilee Day" on June 19th. As Black people migrated from Texas to other parts of the country, the Juneteenth tradition spread.
In 1980, Texas became the first state to make Juneteenth an official holiday. On June 17, 2021, President Biden signed the bill into law, establishing Juneteenth National Independence Day as the 11th federal holiday.
There are many ways to celebrate Juneteenth. It doesn't matter how we choose to celebrate.  What's important is that we celebrate.