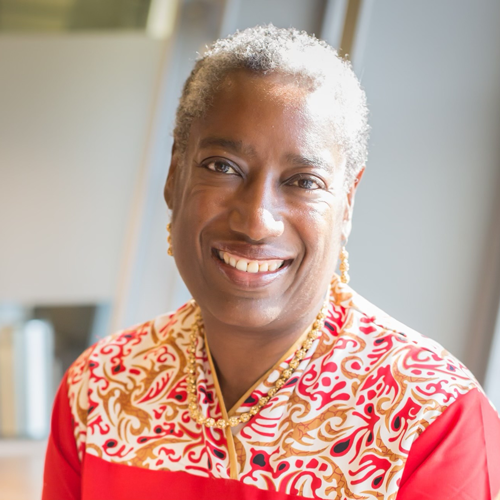 Bridgette Heller
Secretary
Ms. Heller is an engaging, focused and inspiring leader with a proven track record of accelerating growth and profitability of consumer businesses. She brings her unique balance of strategic thought, executional excellence and people development to every leadership opportunity — in business, professional organizations and in the community. She believes that to deliver breakthrough growth in any venue, especially in business, you have to stretch and grow the people responsible for generating that growth. In that way you create the most value for all shareholders. Heller is relentless in her quest to clarify and drive competitive advantages throughout the company. The result is acceleration of top and bottom-line growth, category leadership and market share.
With over 30 years of experience in both Fortune 100 and Private Equity owned enterprises, Heller has driven organizations to exceed results and has earned a reputation for building accountable teams grounded in company mission and collective values in many countries around the globe.
Heller is currently the CoFounder and CEO of the Shirley Proctor Puller Foundation, a 501(c)(3) with a mission of advancing literacy and closing the achievement gap for underserved students in South St. Petersburg, Florida. In 2016, SPPF launched the MASTR Kids Summer Program to minimize summer learning loss using a curriculum focused on literacy and STEAM activities. Over the seven years since, 80% of students attending the program avoided the summer slide and 55%-75% experienced learning gains in Math and Reading during each summer. All of the remaining children demonstrated learning losses far below the expected levels. The long-term goal is to improve educational experience and outcomes, thereby driving higher high school and college graduation rates and better economic opportunities.
Until January of 2019, Heller served as the EVP and President of Nutricia, the Specialized Nutrition Division of Danone, an organization of over 20,000 employees representing 25% of Net Sales and 50% of profits for the parent company. Under Heller, the business led the industry in performance for three years driven by significant sales growth in China, Asia and Latin America. Previously, Heller served as EVP and President of Merck Consumer Care where she led an organization of approximately 2400 employees generating revenues of over $2B with strong profitability. Heller orchestrated the globalization of the business following merger of MERCK and Schering Plough in fall 2009. Under her leadership the business generated top-tier performance for four years, revenues up over 4% annually, profits up over 6%. Prior to joining MERCK, Heller worked at Johnson & Johnson, Chung's Gourmet Foods, and Kraft Foods.
Heller serves on the Board of Directors for four public companies: Aramark, Dexcom, Integral Ad Sciences, and Novartis. She is a member of various Board committees including Audit, Compensation and Nominating & Governance. Heller also serves on the Board of Directors for Newman's Own, a philanthropic business enterprise. She is a member of the Board of Trustees for Northwestern University. She serves as a Board Member for a few non-profit organizations.
Heller received an MBA from the Kellogg Graduate School of Management and her BA from Northwestern University. She resides in St. Petersburg, FL.