How We Work
Progress is not a straight line, and the Foundation's approach to systems change prioritizes adaptability.
In action, that means a rapid call and response. Community feedback drives the organization and shapes the deployment of resources. This is part of the reason why the Foundation has changed several times since it started in 2015.
From an outside perspective, the Foundation doesn't move like other foundations or non-profits. This is true, and by design. While other organizations can get tied down in bureaucracy, the Foundation is able to adjust and deploy fuel rapidly when and where the community demands it, always prioritizing racial equity and public health.
You can and should expect changes often when engaging with the Foundation. Strategic goals are reshaped based on community feedback, empirical data, and learnings from partners. Areas of emphasis and funded initiatives will change often, too – but every effort the Foundation touches has a consistent foundation of racial equity, and is designed to help move Pinellas County closer to that goal.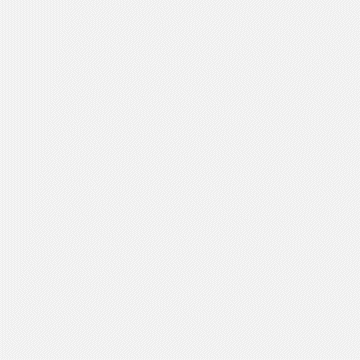 In 2021 the Foundation is focused on influencing systems change, accelerating racial equity movements, and advancing wealth to health and community resilience.
The Center for Health Equity
The Center for Health Equity is a dedicated space for equity work that encourages cross-sector collaboration. The Center bridges groups of changemakers, fuels community-led solutions, and creates meaningful social change.
Learn More
Data Drives Action
Learn best practices for using research and data to communicate about racial and health equity priorities, and explore data specific to Pinellas County.
Learn More