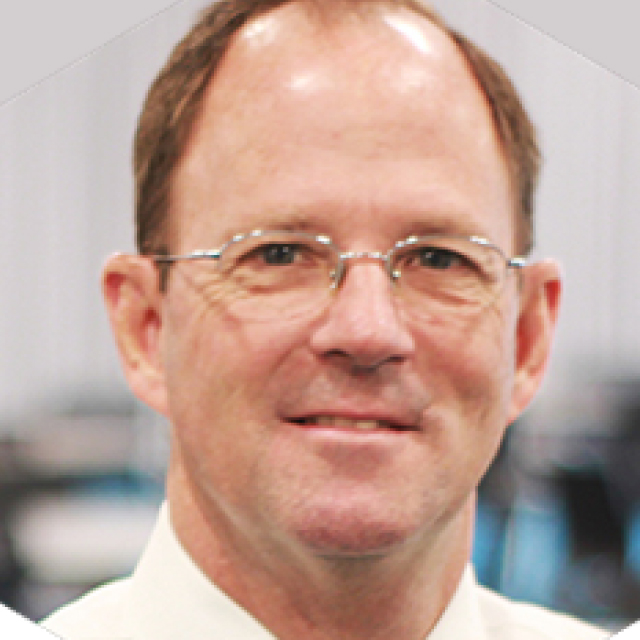 Michael C. Funsch, CFA
Michael Funsch is a financial advisor with RBC Wealth Management in St. Petersburg where he works with a team managing over $1 billion in assets for individuals and business owners. During his career in technology, finance and business, Mr. Funsch has worked for companies in New York, Boston, Chicago, Georgia and Florida. He received a bachelor of electrical engineering from the Georgia Institute of Technology, an MBA in Finance, Accounting and Economics from the University of Chicago Booth School of Business, and was awarded the Chartered Financial Analyst designation. He was also a college All-American and World, North American and US sailing champion.
Mr. Funsch's local leadership roles are diverse and wide ranging, including board positions with the St. Petersburg Yacht Club, the Chicago Booth School of Business Alumni Club, the Georgia Tech Suncoast Alumni Association, the St. Pete Sunrise Rotary and the St. Petersburg Museum of History. Mr. Funsch also remains very active on the Leadership St. Pete Planning Committee. A native of St. Petersburg and proud Lakewood High Spartan, he and his wife, Lisa, have three children.