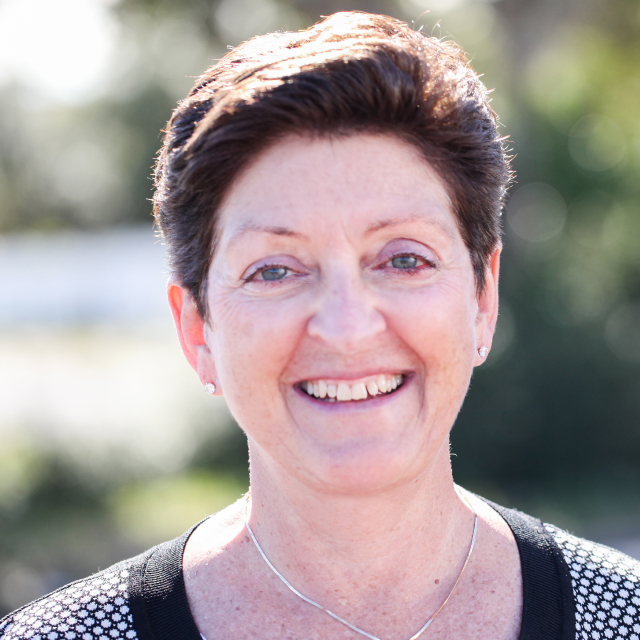 Sharon L. Gardner
Treasurer
Ms. Gardner works with national and international mid-sized businesses improving performance through strategic planning, leadership development, and brand management.
Ms. Gardner career experience includes management and marketing roles with global consumer goods brands in the United Kingdom and the United States and as an Operating Partner in private equity.
Locally, Ms. Gardner has served in community leadership roles for The Stuart Society at the Museum of Fine Arts and Canterbury School of Florida and as a volunteer for Meals on Wheels and the Ronald McDonald House. She holds a BS in Business and a Master of Business Administration from the University of Kansas.